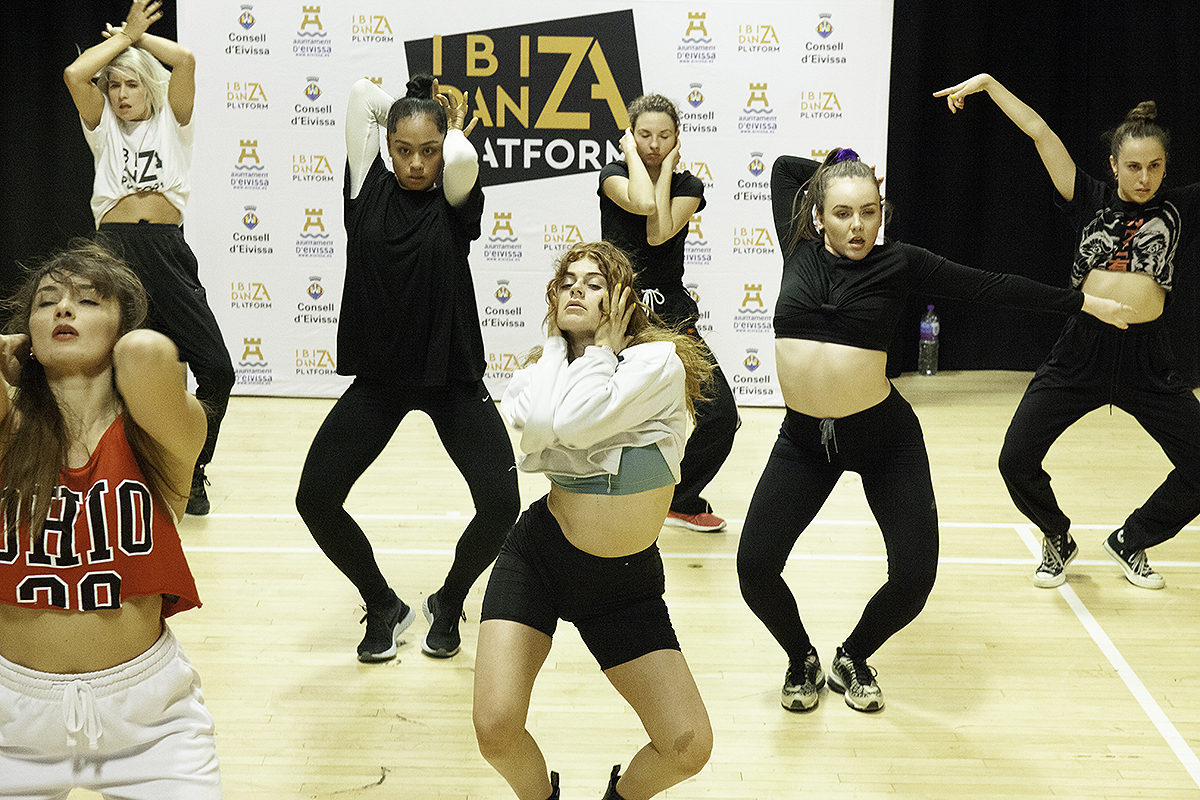 As part of the last edition of the World Travel Market, held in London from the 2nd to the 5th of November, the presentation of the second edition of the intensive Ibiza Dance Platform course took place, with a spectacular choreography. This urban dance meeting, which promotes the Capricorn Studio, will be held in Ibiza city from the 1st to 5th of July 2020 and will have a cast of high-level international teachers and a great diversity of dance styles (hip hop, commercial, jazz-funk and contemporary fusion).
The meeting, in which the City of Ibiza collaborates, among other institutions, will bring dance students from multiple backgrounds to the island to train with the best choreographers and teachers in the world of dance. You will enjoy a week full of classes, but also complementary activities in which you can enjoy the best corners of the island, such as the walls of Dalt Vila, the port of the city or the Natural Park of Ses Salines.
The first edition of Ibiza Dance Platform, held last summer, had 110 registered. The next call is also open to young people of all nationalities. It is recommended that the intensive course be carried out by students from 14 years of age and a junior class program for children under 15 years has also been organized. Attendance at the courses can be done in full, but also access to single classes.
Registrations are made through the Internet portal of Ibiza Danza Platform. The organization offers students accommodation and maintenance solutions and the calendar of complementary activities is optional.