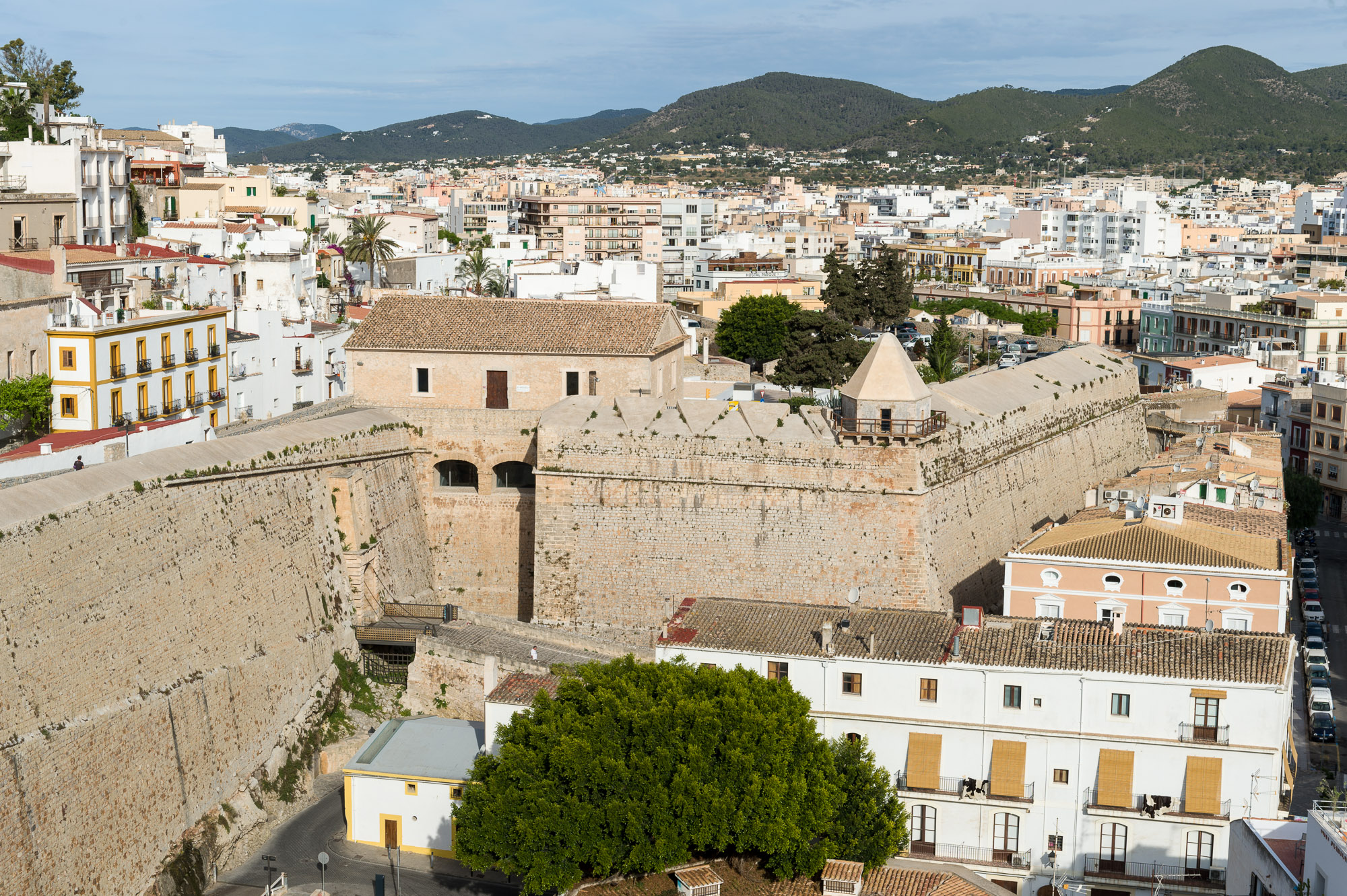 The Department of Heritage of the City of Eivissa, in collaboration with La Arquiteca, organizes two recreational tours, aimed at adults and children, to discover Dalt Vila and its architectural spaces.
Under the title 'Historical Labyrinth, would you come with us to lose yourself in Dalt Vila?', you will walk through the history of the World Heritage fortress, looking for the traces of yesteryear and testing the orientation skills of the participants. The tours will travel the streets and alleys of the walled neighborhood, discovering corners that allow you to learn new stories about this unique architectural space.
It is a different route, chosen by the participants themselves and that, in a fun way and by the hand of the architect Silvia Sánchez, will allow this World Heritage property to be brought closer to families and children.
The excursions will take place on Saturdays on November 23 and December 7 and interested people have to send an email to laarquiteca@gmail.com or write by whatsapp at 657 570 515. This is free activity.
The meeting point will be the Ses Taules Portal and participants must bring water or whatever they might need for the tour. The walk might go through stairs or hard-to-reach areas for strollers and people with motor difficulties.