Easter Week in Ibiza
Event Navigation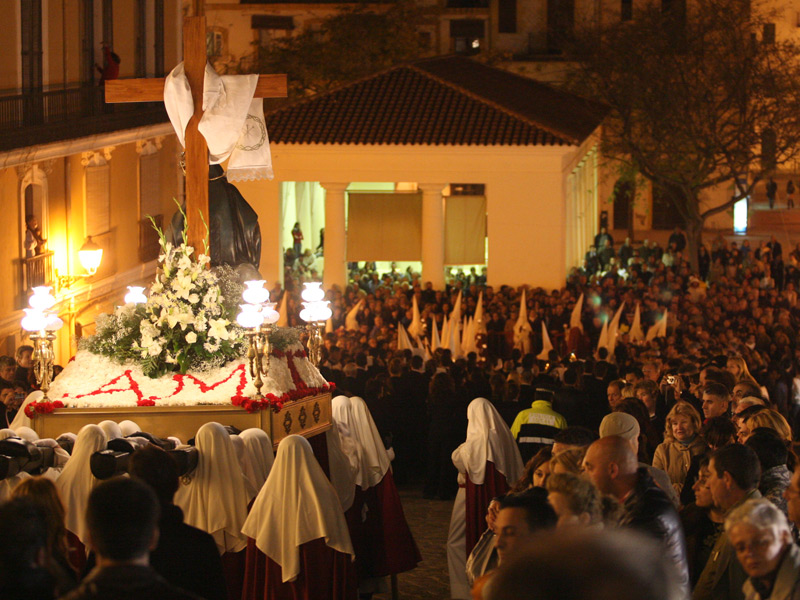 26 March to 1 April: Easter Week
Place: City of Ibiza
The Holy Week processions are a spectacular addition to the World Heritage site of the old town and La Marina.
Popular devotion takes over the streets.
Consult the dates, times and itineraries of the processions through the impressive historic quarter of Dalt Vila, a World Heritage Site, and the central streets of the city of Ibiza.
Enjoy the traditional Holy Week processions in Ibiza.