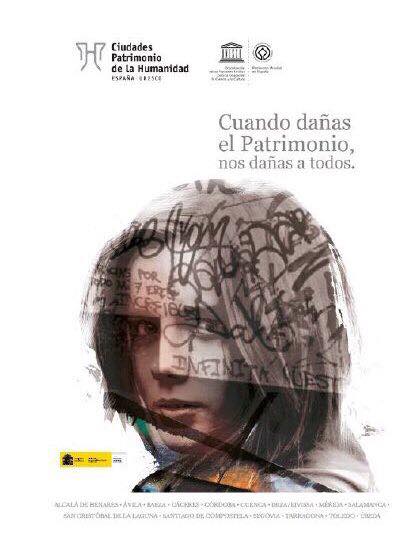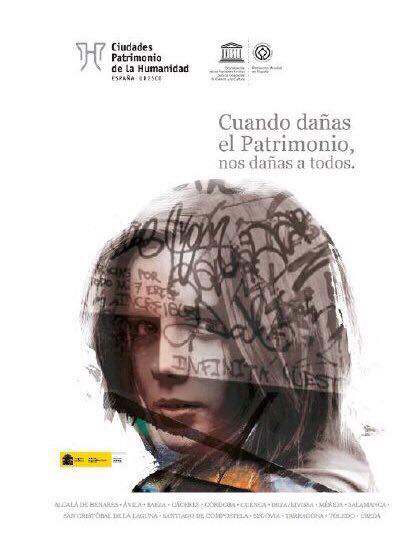 The campaign entitled "When you damage cultural heritage, you hurt all of us" was presented today and will be implemented in Ibiza and 14 other towns throughout Spain. The initiative is being promoted by the Spanish World Heritage Cities Group in collaboration with the Spanish Secretary of State for Culture.
The objective of this environmental awareness campaign is to attempt to curb the vandalism being carried out on cultural heritage elements by involving locals and residents alike in the tasks of prevention and raising social conscience.
The poster for the campaign was chosen on the basis of a competition held in 2016 that was open to professionals and amateurs over 18 years of age. The initiative will be visible in the 15 participating towns and cities from the 7th of February onwards.