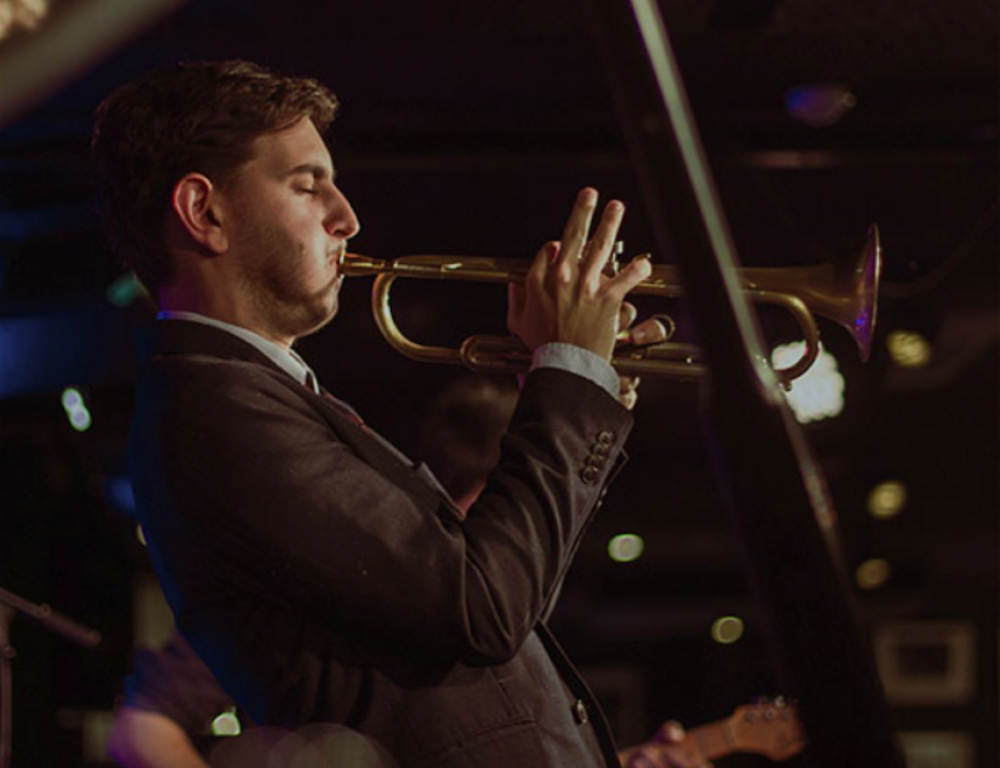 The city of Ibiza celebrates the first edition of the Internacional Jazz Point Ibiza Festival from March 6 to 8, 2020. This event aims to become one of the essential winter events in our country, has the participation of prestigious musicians and takes place in different stages of Ibiza town.
The contest begins on Friday, March 6, in Heart Ibiza, with the performance of two great jazz bands. First, Muriel Grossmann Quintet will be on stage. The formation led by the saxophonist based in Ibiza will be accompanied by a bass giant: the great Joe Sanders. Next, it will be Rick Margitza Quartet's turn. The American saxophonist will play with Trevor Coleman on the keyboard, again Joe Sanders on bass, New York drummer Nasheet Waits and two special guests: international trumpeter Alex Sipiagin and saxophonist Javier Vercher. The celebration will continue with one jam session of all the invited artists and dj Ric Jazzbo will close with a session of Soul, Jazz & Funk. The price of the entrance is of 20 euros and the schedule from 21 to 4 in the morning.
Saturday, March 7, the concerts will take place in the Ibiza Theater, from 20:30 to 23:30. Pere Navarro Quintet, a band from the prestigious Ibizan trumpet player, will start with Joel Ross as a guest artist on the vibraphone. Ross will continue to perform with the following band, Jure Pukl Quartet. The well-known saxophonist and composer will also be accompanied by Joe Sanders, Nasheet Waits and Javier Vercher. The ticket price is 15 euros.
The contest ends on Sunday, March 8, with a free performance by the School of the Municipal Patronat of Music, accompanied by two of the stars of the festival: the New Zealand multinstrumental Trevor Coleman, who will play the trumpet, and the Valencian saxophonist Javier Vercher. From 12 to 13 pm.
The festival program also includes the possibility of participating in six master classes that will take place on Saturday, March 7, in Can Ventosa, from 12 to 13:30 hours. The classes will be of trumpet with Alex Sipiagin, saxophone with Javier Vercher and Jure Pukl, piano and soundtrack music with Trevor Coleman, double bass with Joe Sanders, drums with Nasheet Waits and vibraphone with Joel Ross. The price of each master class is of 25 euros (15 euros for students).
Jazz Point Ibiza is organized by the Ibiza Music Agency, Muriel Grossmann and the New York agency J. Chriss & Co. It has funding from the Consell Insular d'Eivissa and the collaboration of the Ibiza Town Hall. In advance you can buy a ticket for both nights of concerts for 30 euros. Tickets can be purchased here.