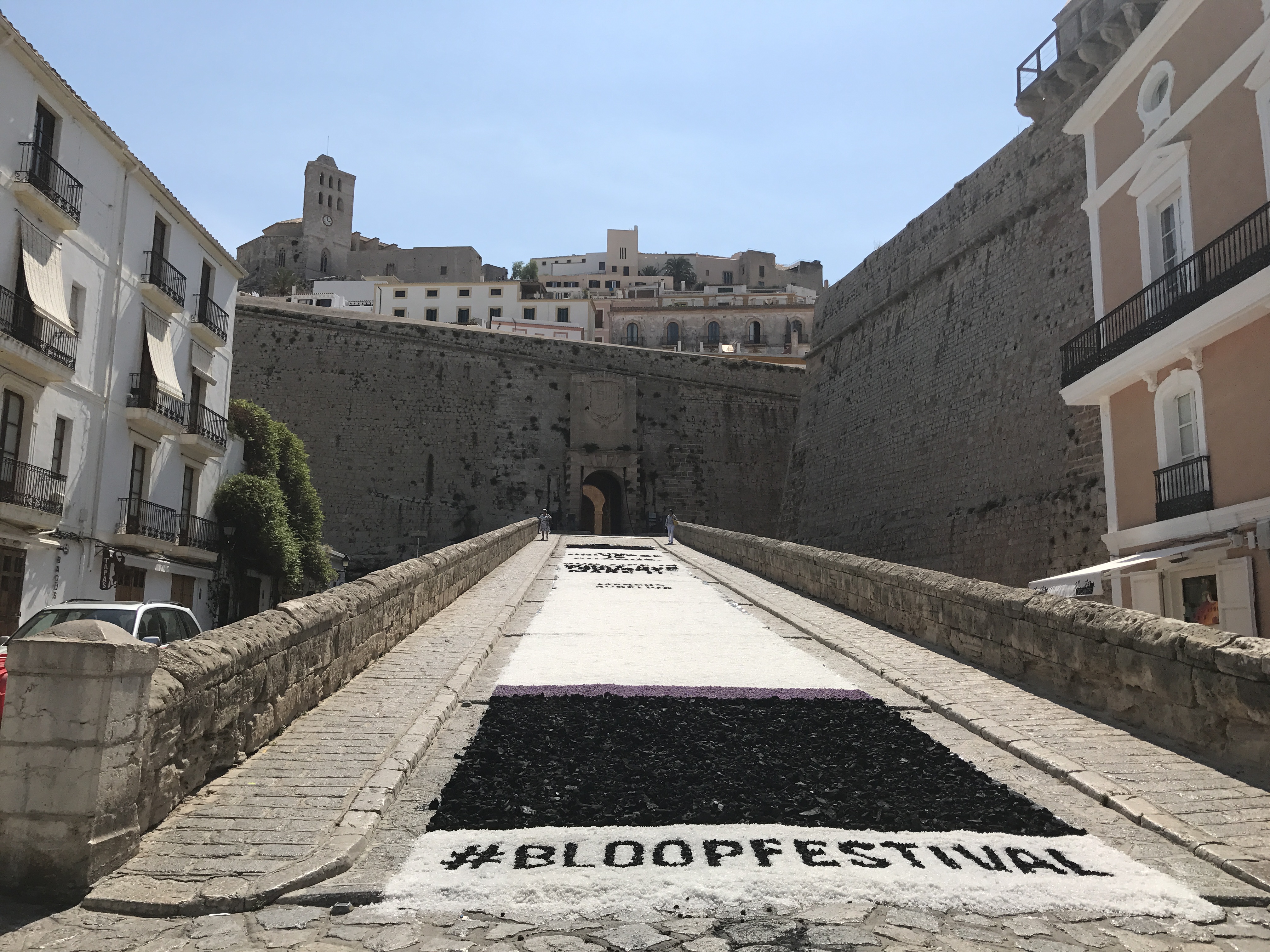 Between August 15 and September 5, a dozen artists will present their creations in the streets of the city of Ibiza, with a series of facilities that can be enjoyed by anyone for free.
This year's festival includes artists like AMADAMA, Silvia Ramacci, Trans Lasagne, Said Dokins, Biokip Atelier, Pineapple Crocodile, Koba, Ben Eune and Vlady. For now, all citizens can now enjoy a mural by the artist Said Dokins on Ignasi Wallis Street and a performance by Vlady on the quayside. In the coming days new artistic performances will be incorporated.
"We are not going to say the place where these artists will perform because we want to maintain this aspect of surprise, we want people to discover it along the way. This is one of the characteristics of this festival; bring language closer to the people and, in addition, to do it with the most current artistic languages ", explains the Councilor for Culture and Heritage of the Town Council of Eivissa, Pep Tur, who has asked for the collaboration of citizens and owners to obtain the permission of walls where to develop the paintings that are one of the hallmarks of this festival.
This year the theme on which artistic interventions will revolve is the idea of 'resilience'. "It's a message about resisting adversity," explained Matteo Amadio, organizer of the Bloop Festival. "We want to bring art closer but we also want to bring content closer. And always from gratuity. We do not charge a single euro to contemplate these artistic interventions. The vocation of this Festival is for it to be an inclusive event, accessible to everyone".
More information: www.bloop-festival.com