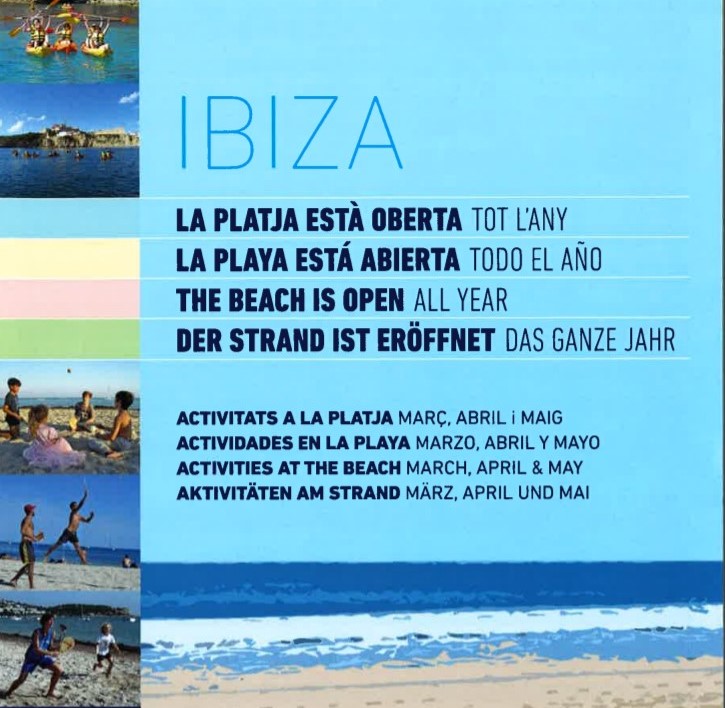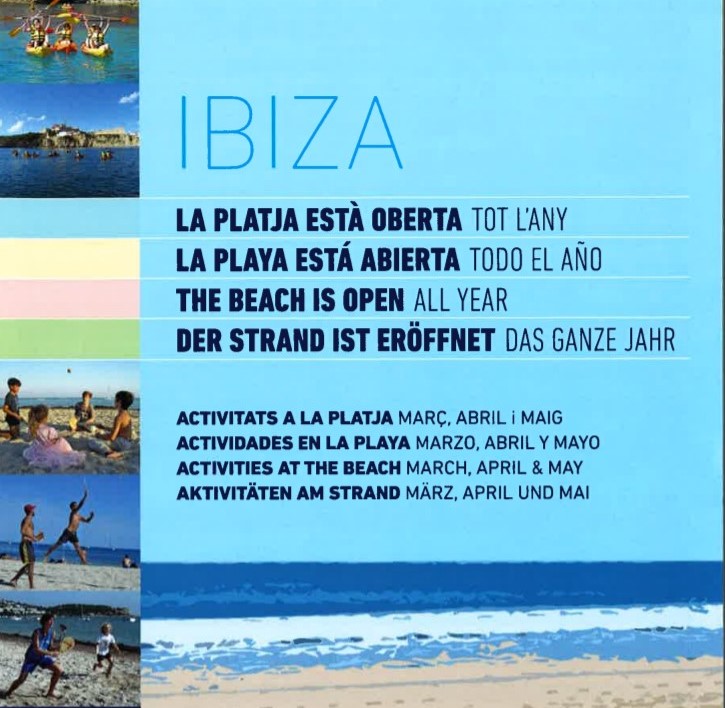 Activities every weekend on Talamanca and Figueretes beach with sports, leisure activities and workshops for children:
The beach is open all year
The activities take place on Saturdays and Sundays from 10:30 in the morning until 1:30pm. There are sports activities like beach-football, kayaking, paddle surfing, beach volleyball, handball, beach bats and tag-rugby.
As far as the workshops offered, there'll be ones for jewellery, recycling, hama beads, fischer tips, window colouring, mandalas, clay, magnets, buttons and handicrafts for young children. As far as games for children, there will be cooperative games, parachute games, common games, challenge events, challenge games and world games.
The activities will run from March until Sunday 20th of May: The beach is open all year
Individuals interested in signing up for the sports activities can do so sending an email to informacioturistica@eivissa.es
or calling 971 399 232.