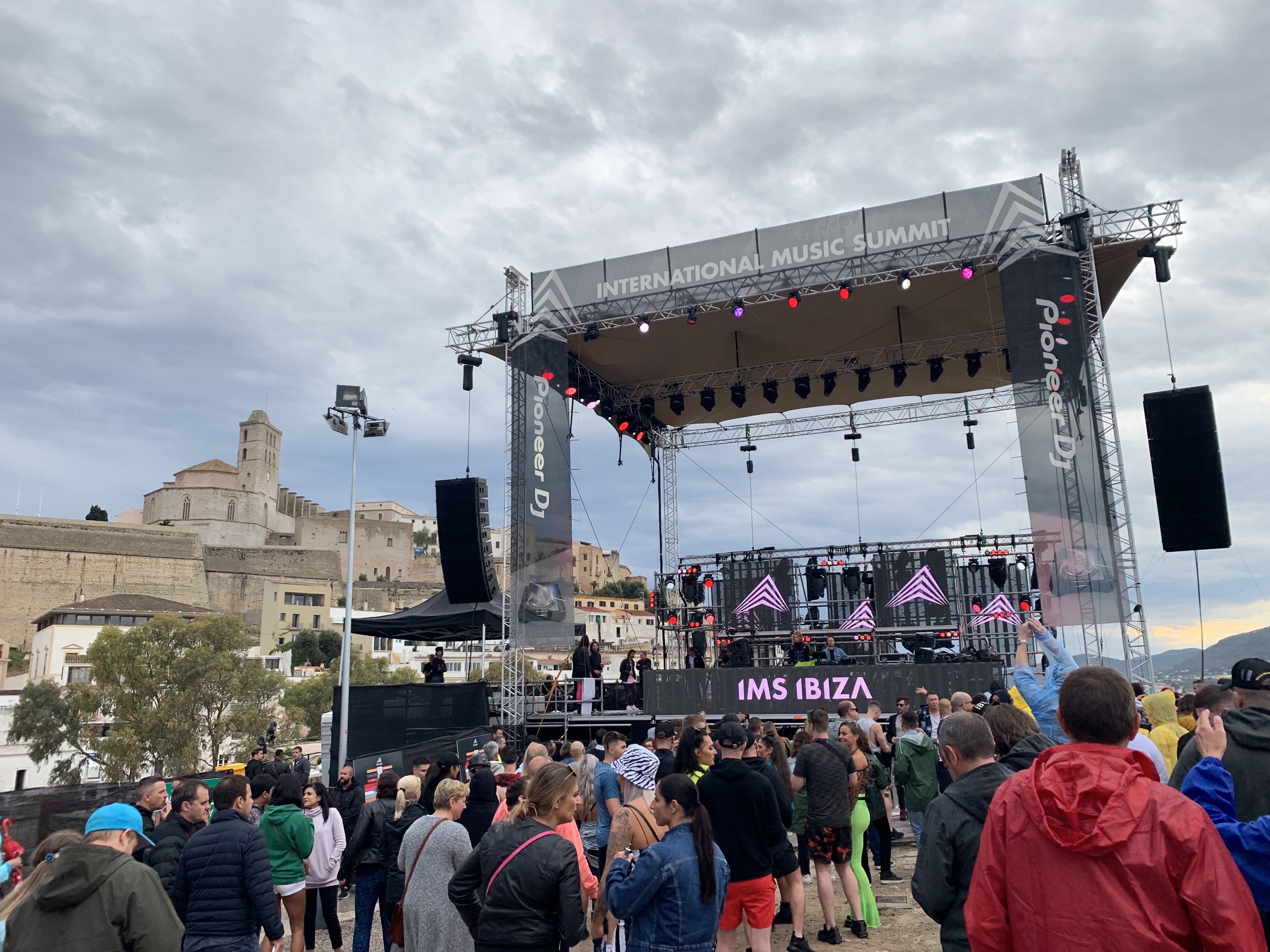 Ibiza gives off a magical atmosphere throughout the year, but it is in spring when it displays its greatest splendor, thanks to the exceptional climate and the intense light, which ignite the stone of the monuments and the greenery of the landscapes. The capital of the island, declared a World Heritage Site by Unesco in 1999, offers in this peaceful season the possibility of enjoying sport, culture and heritage, with an intense and varied program of activities, which runs through the spectacular renaissance walls as a backdrop.
The first great cultural event is Holy Week, celebrated from April 9 to 13. The traditional processions, with religious images and brotherhoods of Nazarenes, take the streets of the city to the sound of the drums, while the crowd contemplates the parades in respectful silence. The next big date, from May 7 to 10, is the most crowded and attractive of all those held in the capital throughout the year. Eivissa Medieval fills the walls and peripheral neighborhoods of the port with acrobats, fakirs, minstrels, tamers and an extensive market that reproduces those of the Middle Ages, with dozens of stalls dedicated to crafts and gastronomy. These are four days full of shows, music and fun, which completely transform the capital and attract travelers from all over the world.
Electronic music also plays a leading role at this time thanks to the International Music Summit (IMS), which is held in the Santa Llúcia stronghold, with the port at its feet, between May 20 and 22. The best disc jockeys in the world perform in an impressive setting, in front of an audience of multiple origins. The last big spring party is the Ibiza Gay Pride, which brings to the island, from June 10 to 14, one of the most colorful, fun and crowded events, with the port as its epicenter.
In good weather, great sporting events, open to the participation of residents and tourists, are also resumed. The first, the Marathon of Ibiza, which takes place on April 4, brings together great specialists and fans, on a tour that runs largely through the emblematic places of the city. The most important cycling test of the year is held from April 10 to 12: The tour around Ibiza by All Terrain Bike, with a route through the monumental World Heritage Site. The last competition of the station is the Half Marathon of Ibiza, which takes place on the same stage on May 2.