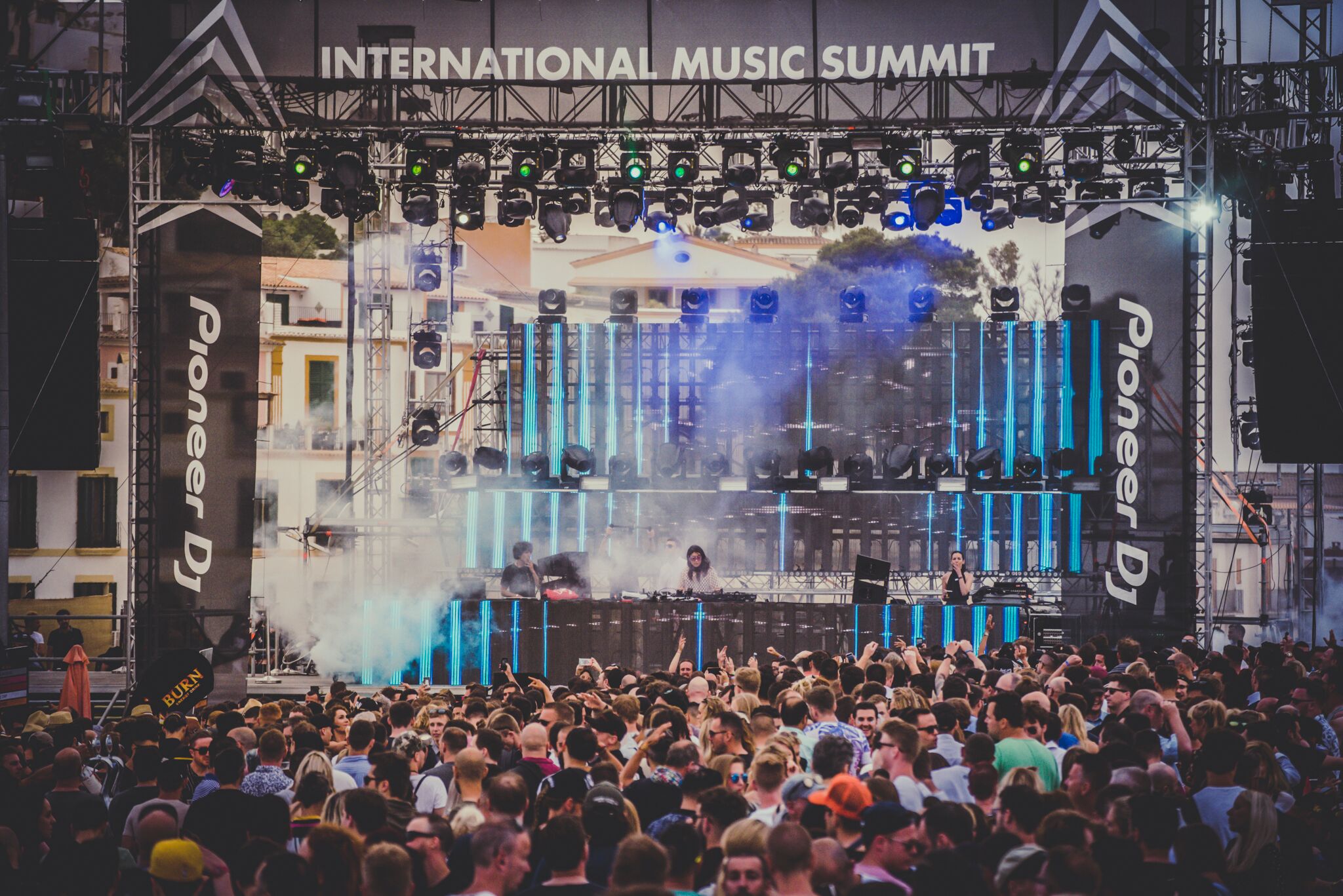 The bastion of Santa Llúcia, in the Renaissance fortress of Ibiza, once again hosts the electronic music festival linked to the International Music Summit, which in this 2019 celebrates its 12th edition. IMS Dalt Vila will start at 5pm and continue until midnight, with the participation of some of the most important DJs on the international scene, such as Pete Tong or Luciano, and will culminate with the performance of the young Belgian DJ Charlotte de Witte, who already constitutes a worldwide phenomenon.
The performance programme is as follows:
5pm-6pm: Manu González y Anna Tur
6pm-7pm: Agoria y Sophie
7pm-8pm: Luciano y David Morales
8pm-9pm: Nicole Moudaber y Sama'
9pm-10pm: Joseph Capriati y Pete Tong
10pm-11pm: Adam Beyer e Ida Engberg
11pm-12pm: Charlotte de Witte
IMS Dalt Vila is part of a congress and in this edition almost 120 experts related to electronic music participate. On this occasion, a large part of the presentations and panels revolve around the mental health crisis in this industry, following the death of the famous disc jockey Avicii. In this way, artists, managers and experts in the field of health will come together to find solutions and safeguard the future of all those who work in electronic music.
The International Music Summit is an event that pursues the collaboration, development and musical creation of the future. To do this, there is an extensive program of seminars, debates, lectures and events over three days, and a good part of the leisure industry of the island is involved. The platform that developed the IMS was born in 2007, from the hands of public figures and businessmen such as Ben Turner, Pete Tong, Danny Whittle, Mark Netto or Simeon Friend.