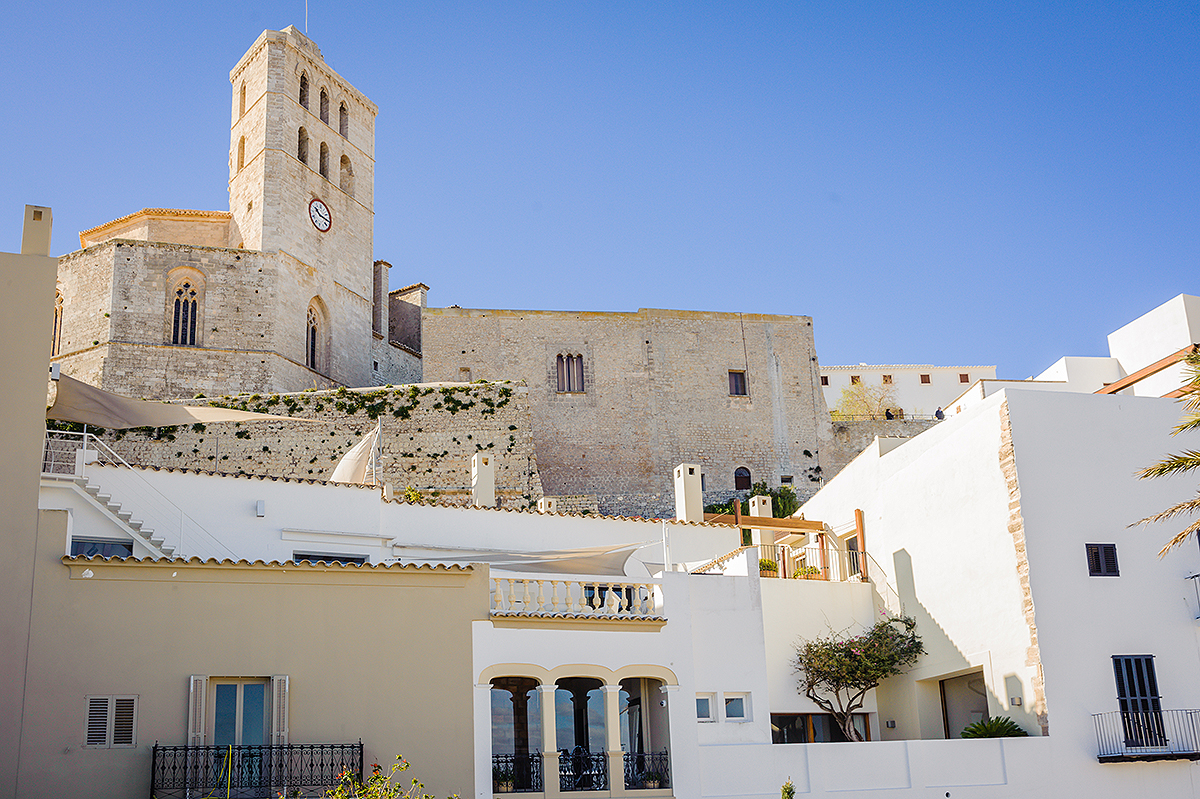 The city of Ibiza celebrates on Wednesday, December 4, the 20th birthday of its declaration as World Heritage by UNESCO with a complete program of activities that will take place throughout the day.
On December 4, 1999, UNESCO registered the category "Ibiza, Biodiversity and Culture" within the World Heritage set. Thus, with one of the few mixed declarations, the city became part of this exclusive world group of which Spain is the third member with the greatest amount of goods. UNESCO declared World Heritage the Renaissance walls of Dalt Vila, the meadows of oceanic posidonia, the Phoenician site of sa Caleta and the Punic Necropolis of Puig des Molins, the latter vestiges of the first settlements of the islands.
The activities planned for December 4 are the following:
· At 9:00h, opening of the exhibition "The declaration of World Heritage" in the archive of the Arxiu Històric (will be open to the public until December 11). A compilation of articles and specials published by the local press in November and December 1999 has been made in this exhibition. In addition, you can see the UNESCO document that certifies the declaration as World Heritage by UNESCO.
· At 11.00h, commented visit 'The rehabilitation of the Walls of Ibiza'. Meeting point: Portal Nou. Interested people can register at 971392390 or sending an email to madinayabisa@eivissa.es. On this visit, interested people can learn about the history of the rehabilitation of this monument from the 90s to the present.
· At 13:00h, guided visits to the Museum of Contemporary Art of Ibiza.
· At 18:00h a theatrical visit will be made by Dalt Vila, departing from Mercat Vell.
· At 19:00h, dance and gastronomic tasting at Plaça des Parc.
· At 20:00h, light and music show on the Ses Taules Portal by The Rockin' Quartet and 3DLight. Concert in which a string quartet will interpret mythical pieces of rock history combined with more classic themes accompanied by a spectacle of light and lasers.