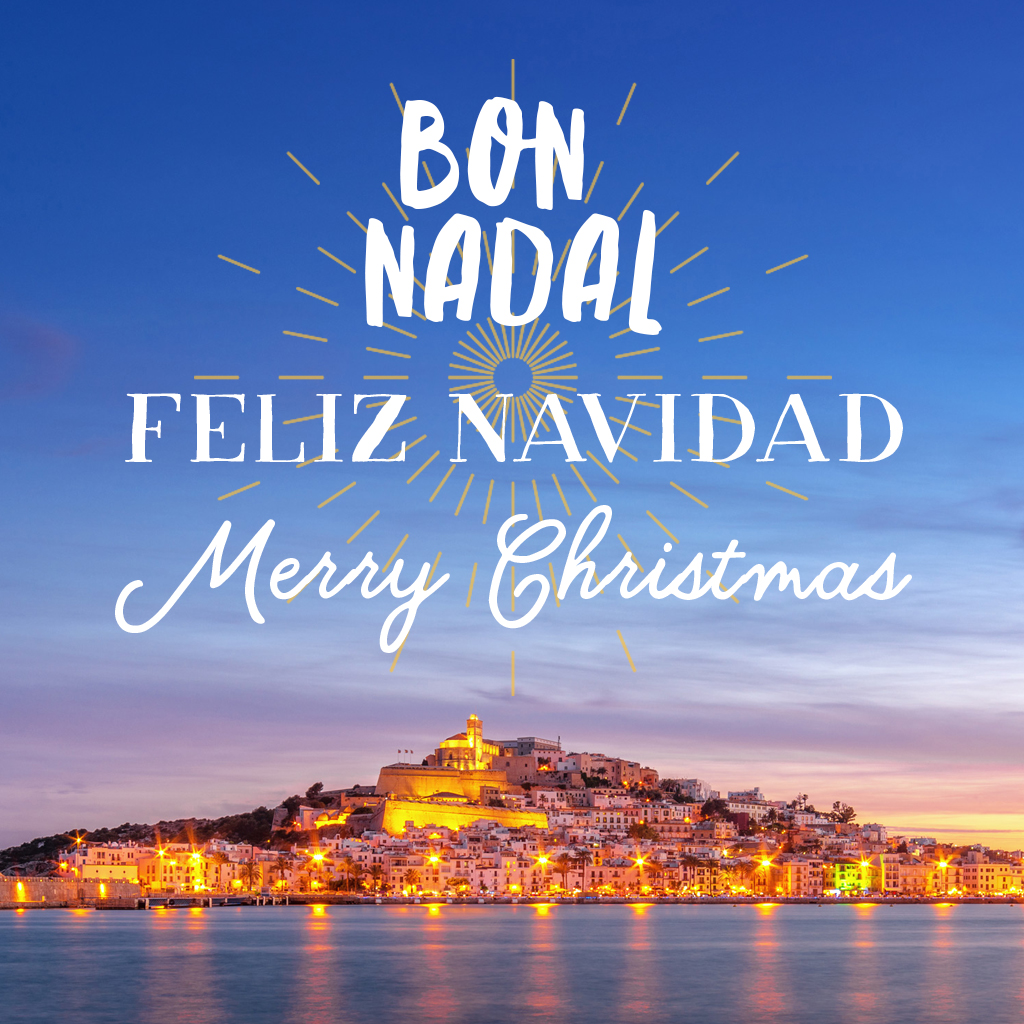 From 5pm to 8pm on the 3rd of January, the children of Ibiza will receive a visit from the royal pages on the Antoni Alberti i Nieto beach.
The pages will personally collect all the children's letters which they will then deliver to the Three Kings.
It's a time of joy and celebration with a range of fun activities for the little ones to take part in. At 7pm there will be a kids' magic show performed by Albert the magician.
On Wednesday the 4th of January, the royal pages will also be at the Mercat Vell from 11:30am to 1pm.
For families who haven't had time to finish their wishlists, the last chance to give the pages their letters will be from 5pm to 8pm on the 4th of January in the Antoni Albert i Nieto square.
It's an exciting few days, especially in Ibiza. Every day there will be a programme of children's activities and workshops open to any families who want to participate.
The little ones will be able to write their letters to the Three Kings and participate in cooking, balloon modelling, face-painting, badge, music and sports video game, crown and mask making workshops.
Christmas in Ibiza is magical thanks to the much-anticipated visit of the Three Kings.
And this year they have a big surprise in store. They will arrive to the Ses Figueretas beach on the 5th of January. It will be the first time we see them disembark on the beach, at around 18:30. After that they'll go through the streets of Ibiza where they'll be cheered on by children and their families.
The procession will follow the Ses Pitiüses boulevard and continue along the street of journalist Francesc Escanelles, Calle de Asturias, Calle del País Vasco, Avenida de España, Avenida de Ignasi Wallis, Avenida de Isidor Macabich, Calle Abad y Lasierra and Calle Josep Zornoza Bernabeu.
Melchior, Gaspar and Balthasar will finish up in the Antoni Albert i Nieto square where they'll spread their message of love and joy to everyone.
We know Ibiza is one of their favourite islands and one of the places they never forget.