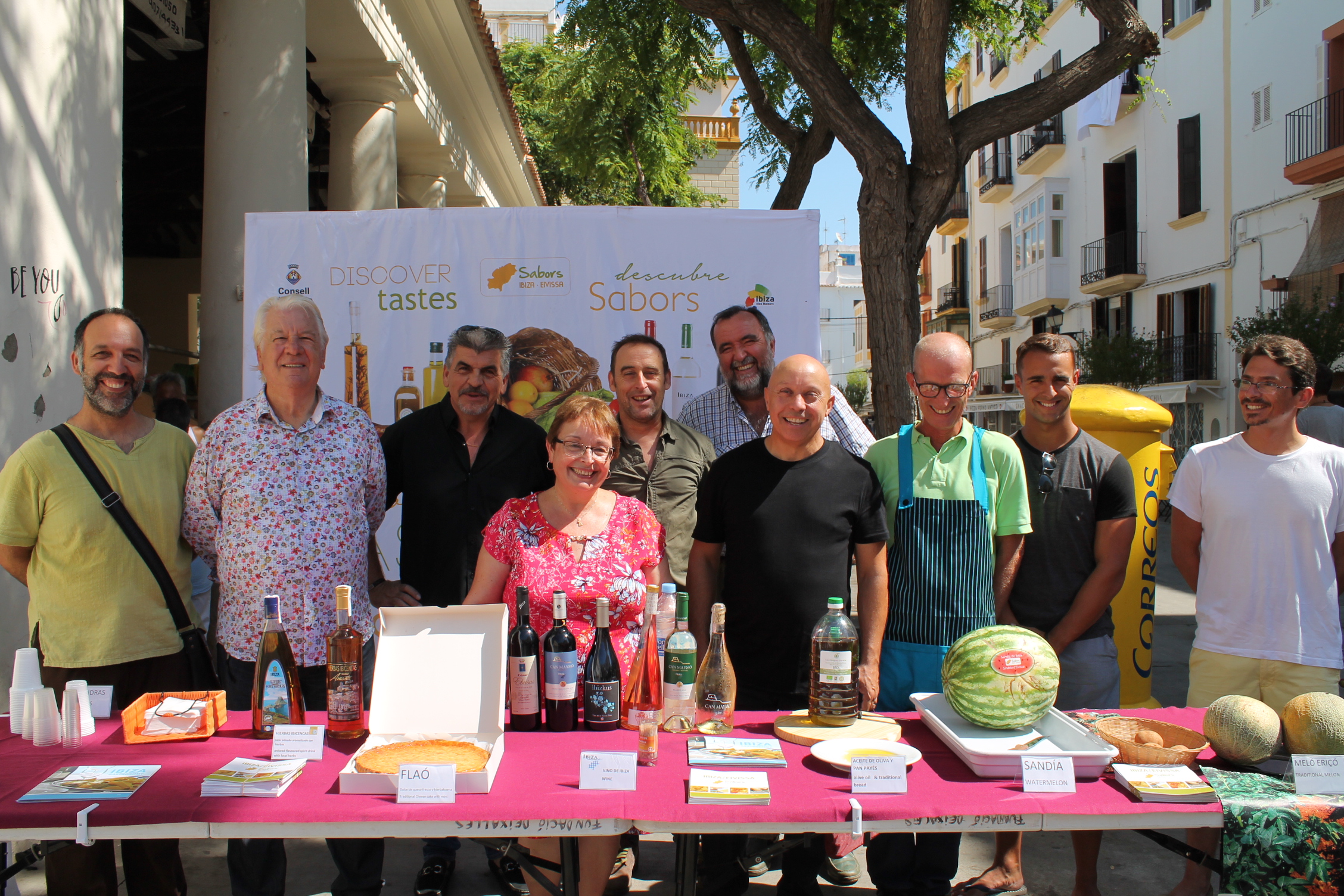 Mercat Vell has opened a sampling space, offering free tasters of local Ibizan produce. It will be open from Wednesday to Friday, 6pm until 9pm until the end of September.
This space promotes Ibiza's gastronomy, offering flaó (a local cheese-based pastry), wines, Ibizan herbs, pan labrador with olive oil, as well as homemade sobrasada (cured local spiced sausage). There will also be local watermelon, which has recently been incorporated into the brand Sabores de Ibiza, toasted almonds and melon erizó, a traditional variety of melon from the Pityusic Islands.
Until the sixties, Mercat Vell was the trading space for agricultural produce and has now become an opportunity for visitors to discover Ibiza's gastronomic culture and its abundant produce.