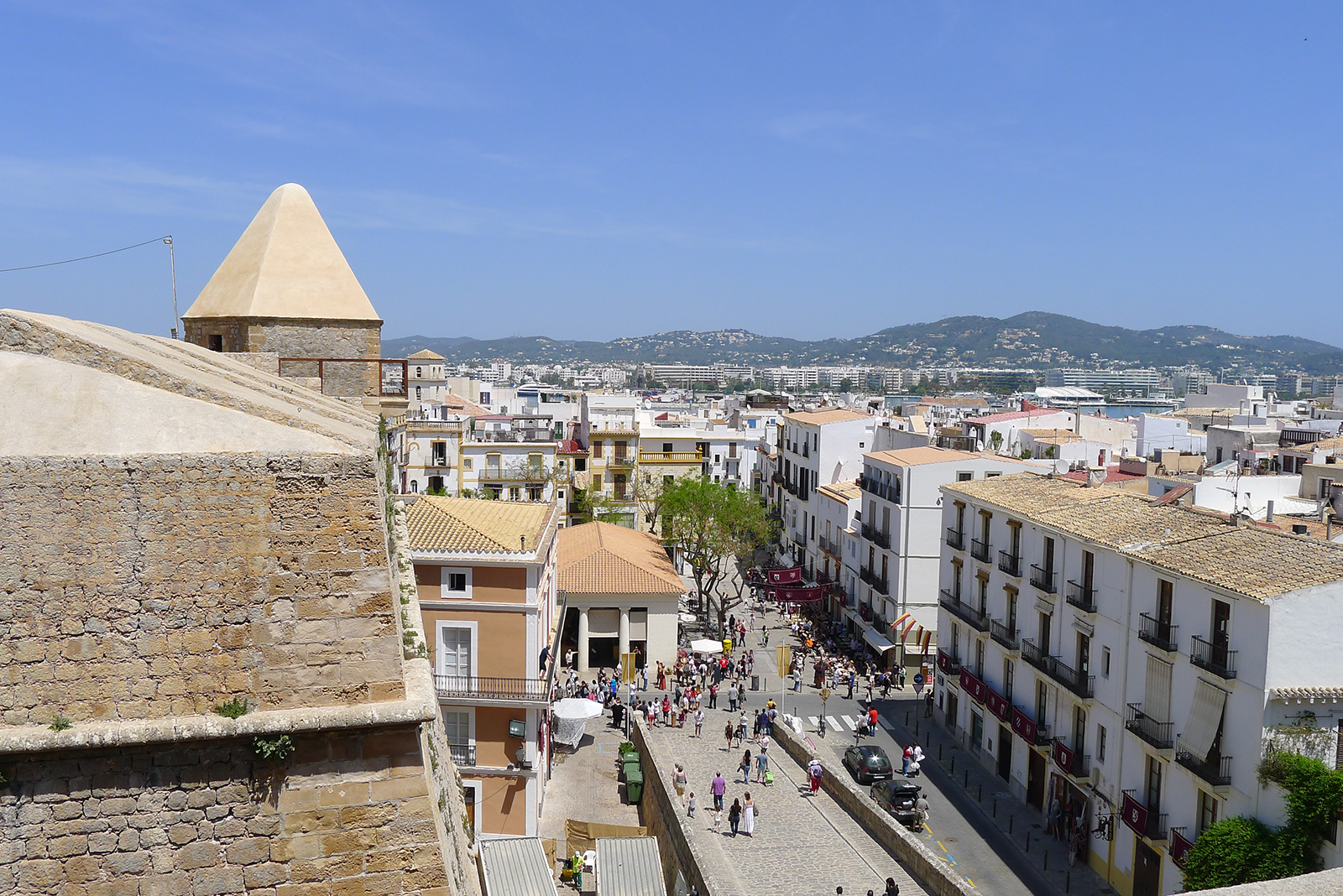 Ibiza city is now officially the capital of the island, after the Balearic Islands Parliament approved the special Statute Law of Ibiza city's capitality. Today's date, therefore, is a historic day in which the status of the city changes, which receives recognition in favor of the citizenry to achieve better services and infrastructures.
Ibiza city is under a series of obligations, including the pressure to house most of the main insular infrastructures, such as the Port, the seat of the courts, the Island Council or the Can Misses Hospital, among others, that give service to the islanders. The existence of other factors, such as the fact that it is one of the municipalities with the highest demographic density in the Balearic Islands and the smallest in geographic extent, also means that the maintenance of the services offered by the municipality, with its own economical resources, is insufficient to give proper attention to the citizens.
With the approval of the Capital Act, the municipality of Ibiza will receive an annual budget of 5 million euros both from the Balearic Government, which will assume 70% of the total amount, and the Consell Insular d'Ibiza that will provide the remaining 30%. A Capitality Council will also be created, chaired by the Town Hall of Ibiza and will also include the Balearic Government and the Island Council in order to study the destination of the investment budget.