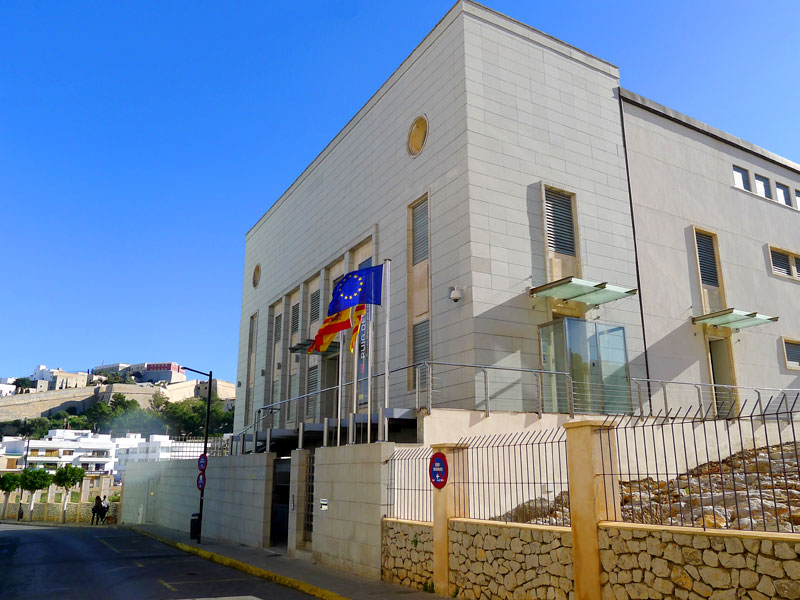 Themed workshops at the Museo Puig des Molins for family groups with a minimum of one adult and one child (6-12 years old).
Opening hours: 11am until 1pm
Place: Casa Pagesa de Es Porxet (Calle Lucio Oculacio, 37, Eivissa)
Cost: €5 per person.
Registration: Museo Monográfico del Puig des Molins (Vía Romana, 31). Monday to Friday from 10am until 2pm.
Calendar and themes:
–February:
When dinosaurs walked the Earth
Saturday the 17th and Sunday the 18th
–March:
The first artists
Saturday the 10th and Sunday the 11th
–April:
Cleopatra and her lovers
Saturday the 21st and Sunday the 22nd
-May:
Magic and religion in the Roman world
–September:
Aromas of Al-Andalus
–October: 
The history of chocolate
Saturday the 20th and Sunday the 21st
–November:
Greek myths: Arachne
Saturday the 17th and Sunday the 18th
–December:
Christmas around the world
Saturday the 15th and Sunday the 16th