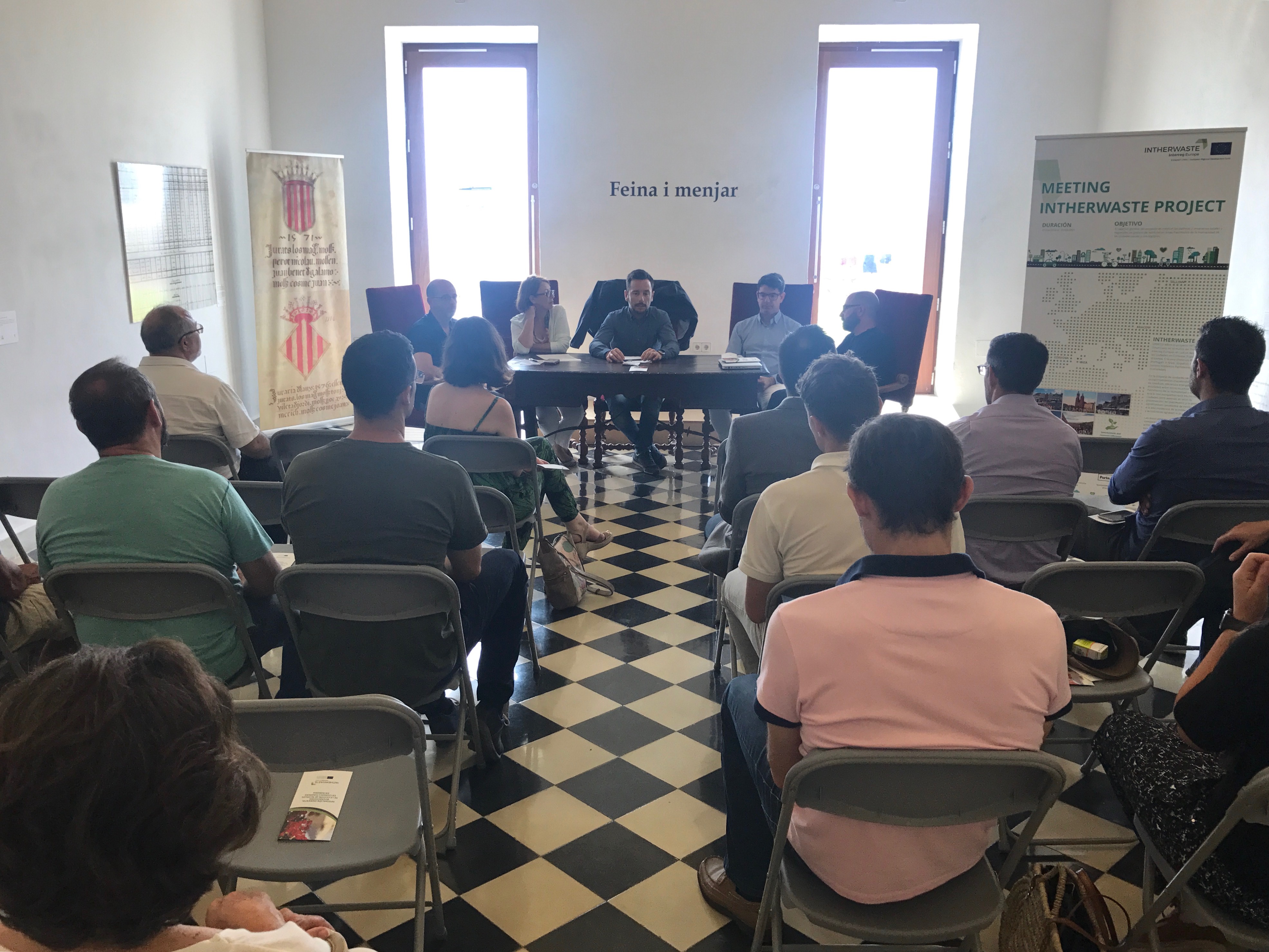 Eivissa will become part of the European Interwaste Programme, working to improve waste collection in World Heritage Cities.
The Mayor of Eivissa, Rafa Ruiz, Deputy Mayor of Córdoba, Pedro García, and Eivissa Town Councilor for The Environment, Montse García, have presented the Interwaste project which Eivissa will start participating in.
This European Programme works to improve waste collection at World Heritage Sites through an analysis of each city's situation on a case-by-case basis, as well as putting forward a plan of action to implement measures aimed at improving the service.
The city of Eivissa is already working to produce an assessment of the waste collection situation in the heritage environment.